If you landed on this page, you most likely did a Google search for Metal Roofing Company in Swansboro. You found 50 North Roofing Company because we serve all the North Carolina's Coastal Area. With our custom approach to Metal Roofing Installation, we offer the same roofing services in Swansboro, NC.
Contact us today for a free estimate!

Metal Roofing Company In Swansboro, NC

Do you need a new, energy-efficient metal roof for your home? If so, you're in luck! Here at 50 North Roofing, we have all the equipment and expertise necessary to efficiently install a quality new FORTIFIED metal roof on your home. It's easy to see why so many of our customers choose us for their metal roof needs. Simply put, we are the best metal roofing company in Swansboro! Our primary focus is on customer service. We strive to go above and beyond expectations whenever possible. That means we always answer our phones, come to jobsites promptly, and work hard to satisfy our customers. Our goal is simple: To be the best, most reliable, and cost effective metal roofing company in Swansboro, NC!
Today, We are a five star rated Roofing Contractor with 130+ Google Reviews. Our team of FORTIFIED Metal Roofing Experts is equipped with the knowledge, experience, and passion needed to get the job done and are ready to deliver a wide range of roofing services in Swansboro, NC.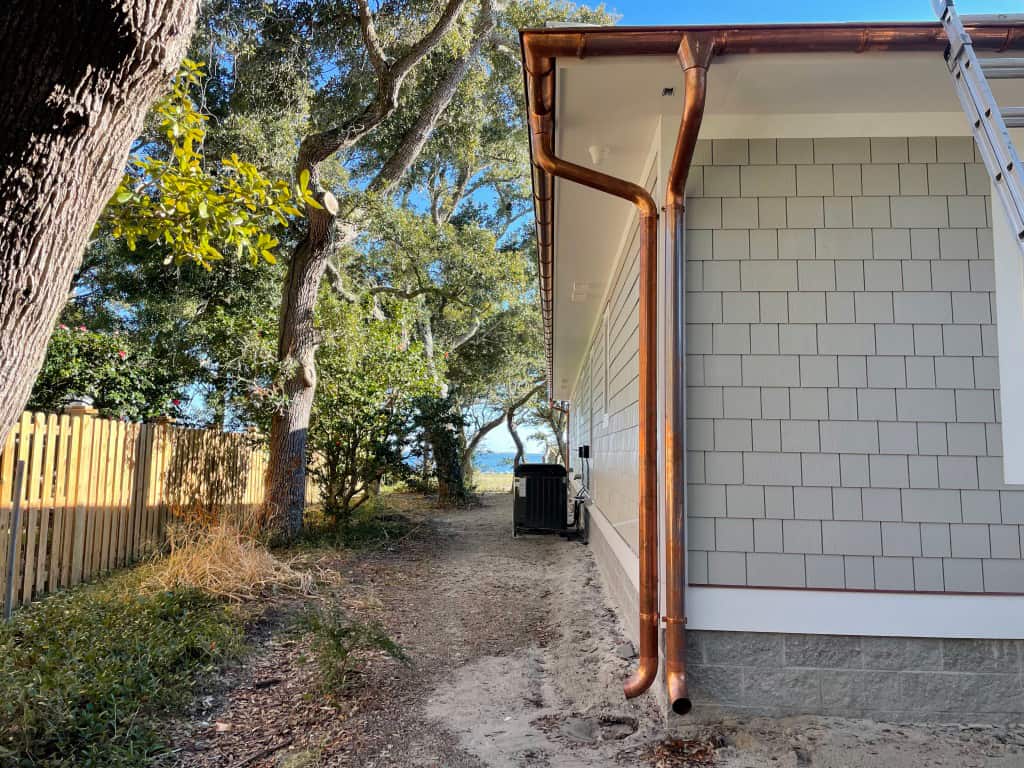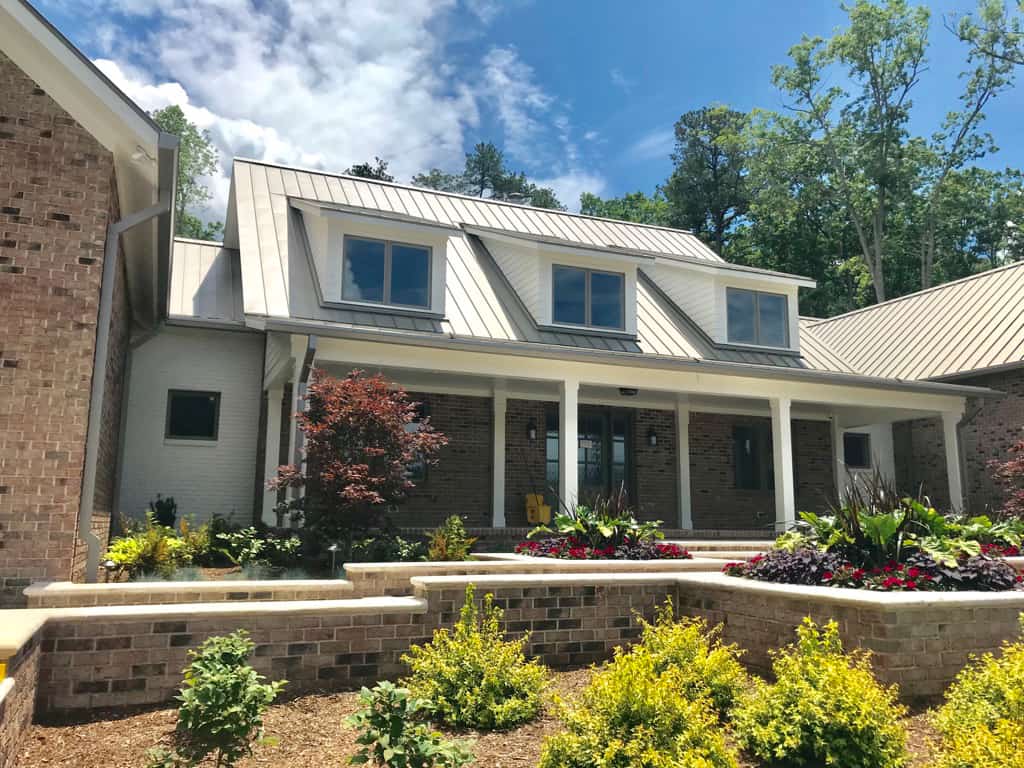 FORTIFIED Metal Roofing Swansboro, NC
Metal Roof Panel Sizes
Metal Coils for panels, are usually available in 18″, 20″ Although, with the Double Lock system we can custom made to other dimensions.
Galvalume 26, 24 gauge
Aluminum .032,040
Copper 16 & 20 oz
Available Widths
16" – 20"
Panel Options
Striations
Stiffening Ribs
Flat
Metal roofing installation. Panels are available in many different colors, and custom made on site to any length for residential and commercial roofing.