Get the best quality roofing materials at the lowest price with our metal roof installation services
Best FORTIFIED Metal Roofing Newport, NC
We install FORTIFIED metal roofing systems from different roofing materials like Aluminum, Copper, Galvanized Steel, and others. Contact us today for more details on how we can help.
Best Metal Roofing in Newport NC. At 50 North Roofing Company we serve all the North Carolina's Coastal Area.
You want to improve the look and feel of your home, but not sure what materials would be best for you? Let us do the work and help you pick the right type of metal roof for your house.

Best Metal Roofing Company In Newport, NC

Get the best quality roofing materials at affordable prices with our FORTIFIED metal roof installation services. Our metal roofers provide free quotes to make sure you get the best quality roofing service that suits your needs and budget.
We specialize in FORTIFIED metal roof installations in Newport, North Carolina. With the help of our experts, you can get the metal roofing materials that will last for years without any major repairs. For a limited time, we are offering free quotes on your new metal roofing system.
Check out our website today or give us a call to get your free quote.
Today, We are a five star rated Roofing Contractor with 130+ Google Reviews. Our team of roofing experts is equipped with the knowledge and experience needed to get the job done and are ready to deliver a wide range of roofing services in Newport, NC.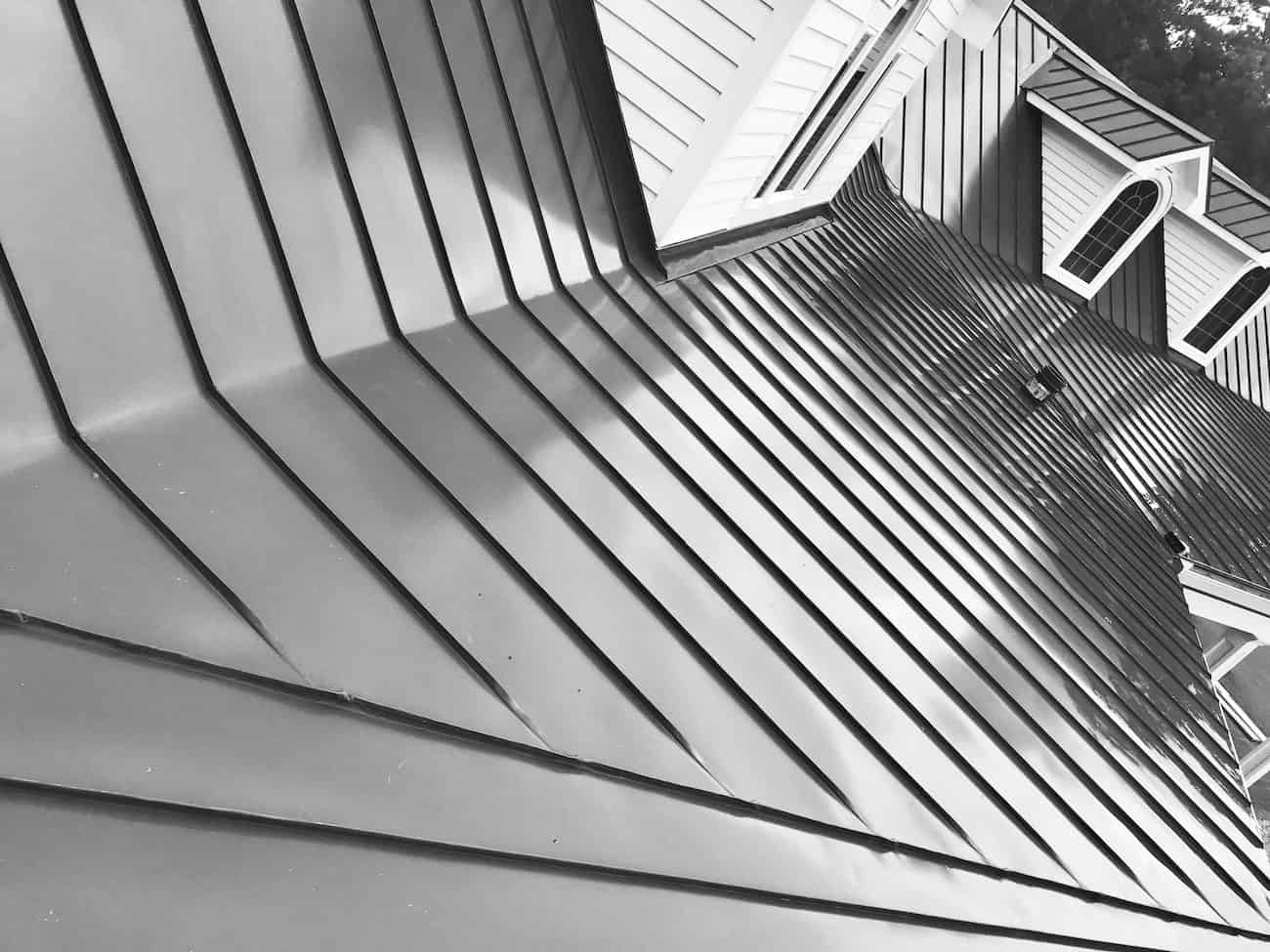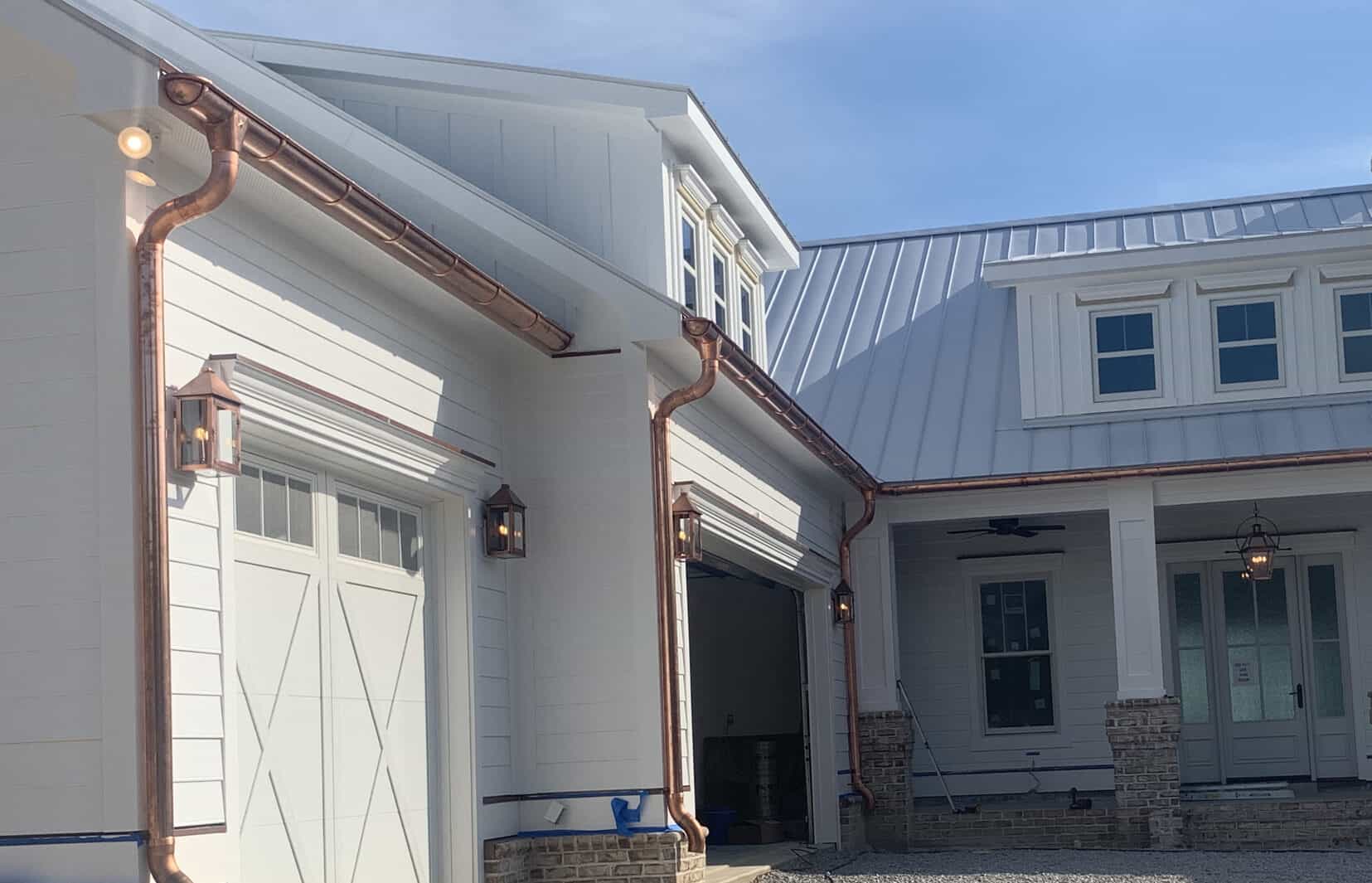 FORTIFIED METAL ROOFING NEWPORT, NC
Metal Roof Panel Sizes
Metal Coils for panels, are usually available in 18″, 20″ Although, with the Double Lock system we can custom made to other dimensions.
Galvalume 26, 24 gauge
Aluminum .032,040
Copper 16 & 20 oz
Zinc
Available Widths
16" – 20"
Panel Options
Striations
Stiffening Ribs
Flat
Metal roofing installation. Panels are available in many different colors, and custom made on site to any length.
Why Choose Metal Roofing?