If you landed on this page, you most likely did a Google search for Metal Roof Repair Company. You found 50 North Roofing Company because we serve all the North Carolina's Coastal Area. With our custom approach to Roof repairs, we offer the same roofing services no matter where you live.
Contact us today for a free consultation.

Metal Roof Repair Company In NC

50 North Roofing Company specializes in metal roofs installation and roof replacement. We serve most of the North Carolina Coastal Area.
As Roofing experts we will help you what matters most. With this in mind, we help homeowners who are ready to start looking after their home. Making sure their roof is in its best condition as possible. Please be assured, that you will receive the best results on your project.
Today, We are a five star rated Roofing Contractor with 120+ Google Reviews and are proud of our A+ Rating with the Better Business Bureau. Our team of roofing experts is equipped with the knowledge, experience, and passion needed to get the job done and are ready to deliver a wide range of roofing services to the beautiful North Carolina's Coastal Area.
We have worked with Homeowners, General Contractors, Architects, small businesses and large corporations to provide professional and durable metal roofing installations. We've served  hundreds of  homeowners and companies in Morehead City, Carteret County and North Carolina 's Coastal Areas. As a Roofing Contractor, we have gained a competitive edge in the  roofing industry while providing an unmatched level of personal attention and customer support.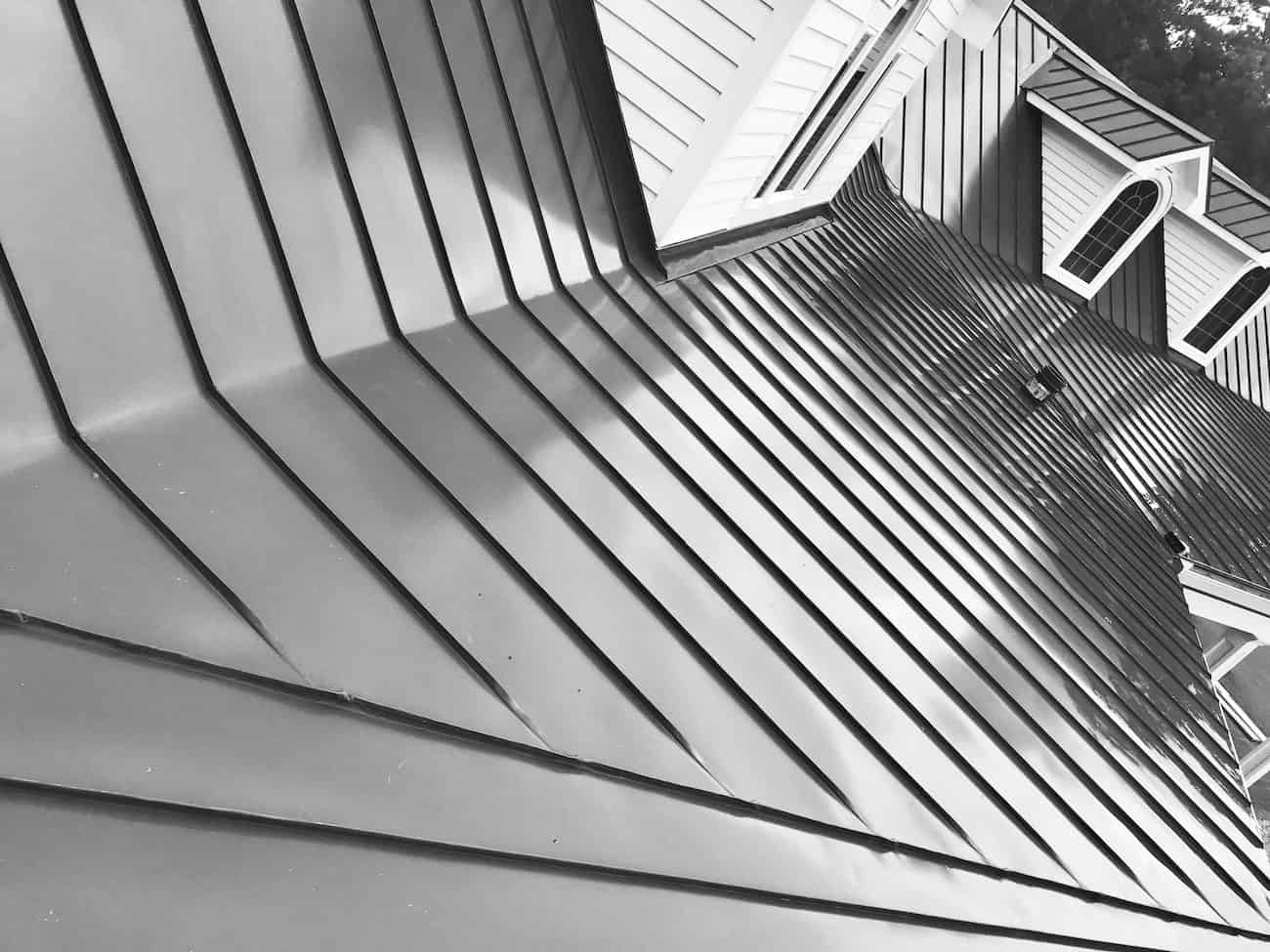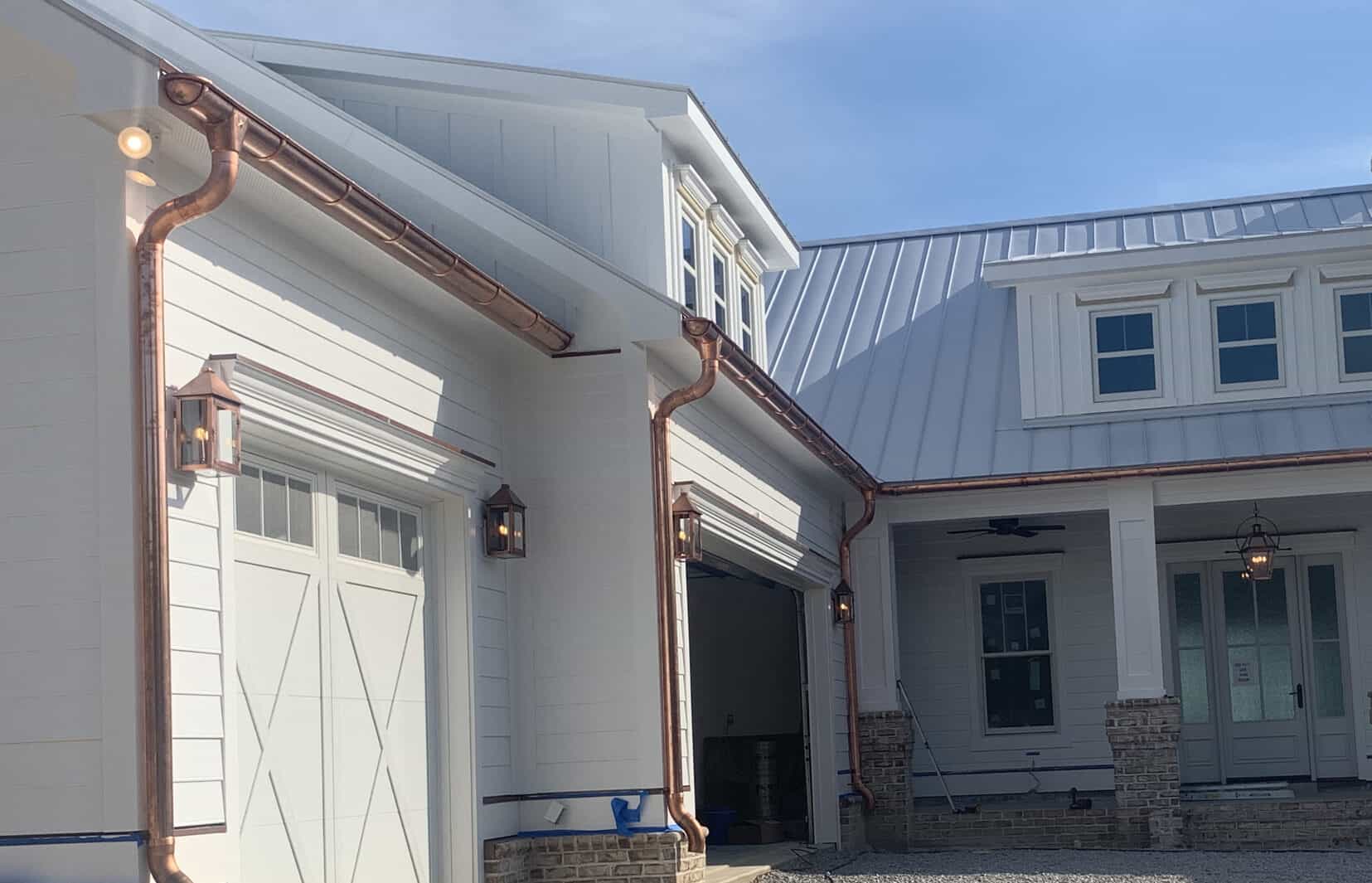 Metal Roof Panel Sizes
Metal Coils for panels, are usually available in 18″, 20″ Although, with the Double Lock system we can custom made to other dimensions.
Galvalume 26, 24 gauge
Aluminum .032,040
Copper 16 & 20 oz
Zinc
Available Widths
16" – 20"
Panel Options
Striations
Stiffening Ribs
Flat
Metal roofing installation. Panels are available in many different colors, and custom made on site to any length.